EDEN KAI - BIO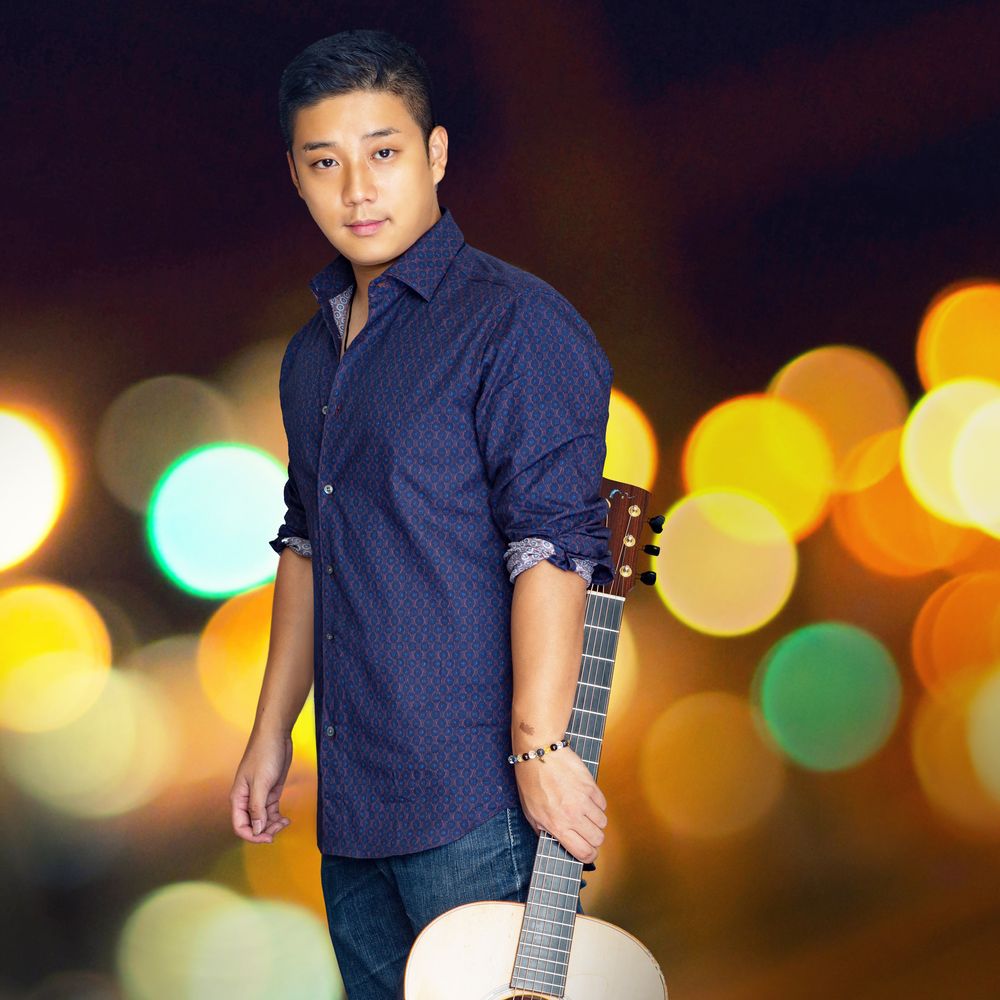 EDEN KAI
With millions of fans around the world, Eden Kai has earned his reputation as being a ukulele and guitar virtuoso, a Pop/R&B vocalist, and an accomplished actor. While many were first introduced to Eden when he joined the cast of Netflix and Fuji Television's Terrace House: Aloha State, the young star's success had already been years in the making. He has since gone on to make additional appearances on Terrace House: Tokyo 2019-2020, appeared on Shiro to Kiiro on Amazon Prime and has performed at the Fuji Rock Festival (the largest outdoor music festival in Japan), Nisei Week Festival in Little Tokyo, OC Japan Fair and ANA Honolulu Music Week in Waikiki. Eden's accomplishments have earned him interviews by NBC News and The Yomiuri Shinbun (the world's most circulated newspaper).
His most recent album, Home Sweet Home, released in 2018 and was recorded in Tokyo, Japan, produced by his music label in Japan Victor Entertainment. Three tracks from that album were featured in episodes of Netflix Japan's Terrace House during the show's Opening New Doors and Tokyo 2019-2020 seasons. The series also featured Eden's instrumental compositions of "Touch the Sky" and "Feel the Earth." "Monogatari" was his debut pop vocal single, which he wrote and performed on the show. That music, as well as Eden's past album releases, can be heard on all major streaming services and is available for purchase on Eden's official website, www.EdenKai.com.
In addition to working on his own music, Eden has collaborated with some of the world's top artists and producers, including EXILE and Dream. One of his compositions was used to create "Anuenue," a hit J-Pop single recorded and released by Dance Earth Party, which landed at #11 on the Oricon Music Charts in Japan.
Eden also recognizes the importance of using his music to help others. He has hosted several ukulele workshops in Honolulu and Japan, been the featured performer at the Waikiki Spam Jam, benefiting the largest non-profit in Hawaii that feeds the needy, and the Hawaii Food and Wine Festival from which proceeds helped local children in the community. Eden has donated proceeds from some of his songs to assist humanitarian causes, including the support of a health center in Haiti and the purchase of educational materials for children in Bangladesh.